Which racing trainers excel at Carlisle?
Ahead of the Smarkets Grand Jumps Season Opener at Carlisle, which trainers tend to do well at the northern venue?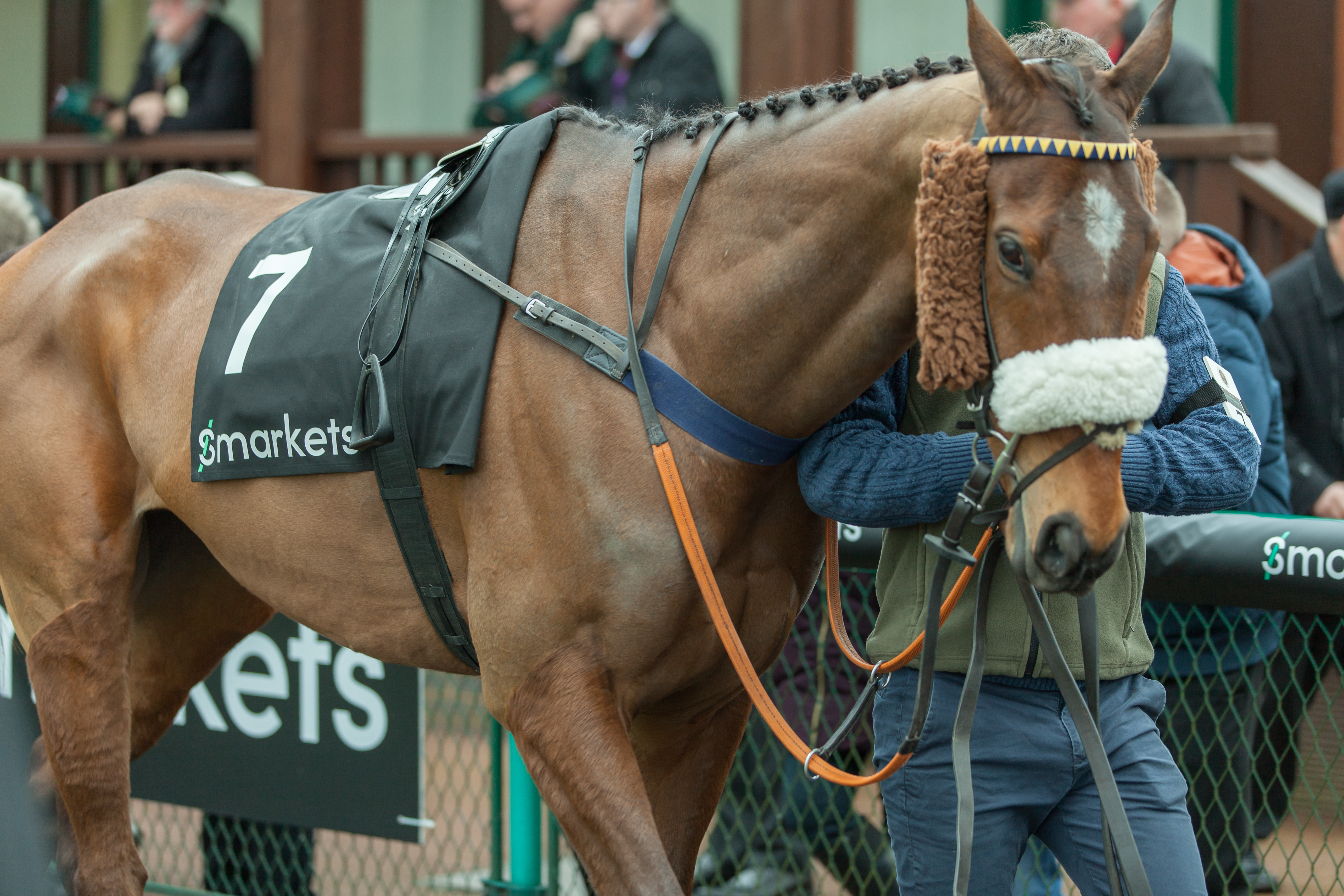 One of the most popular courses on the northern circuit, Carlisle is a right-handed galloping track with undulations and a stiff, uphill finish, testing a horse's stamina to the end.
As Smarkets is sponsoring the opening fixture of the 2018/19 jumps season, this Thursday 18th October, we decided to take a look at a few trainers who perform well at the track, with a view to finding those the market undervalues.
With some of the more dominant trainers in the north using Carlisle as a regular course to run their horses, we decided to examine overall performance over the past five years to find the most successful ones.
Interestingly, two of the trainers that performed well across the board are not known for huge numbers in terms of horses in their yards, but their results are telling nonetheless.


The numbers above cover all jumps meetings at Carlisle since 1st January 2014. The Random column represents the number of winners that could have been expected due to random chance - (the sum of 1/(number of runners) - and so takes into account field size. The Win IV is the number of winners achieved divided by the number of winners expected at random. And finally the A/E (actual over expected) is how much better those winners performed than market expectations predicted. Obviously anything above one is an overachievement and the trainers highlighted have well exceeded that threshold.
It's worth remembering that due to the nature of digging into stats in horse racing and in particular in such a specific data set, small sample sizes are often unavoidable, so it is always worth trying to add as much context as possible.
To that end, we also looked at how these trainers fared for the same timeframe but including placed horses too.


The numbers, again, come out quite favourably.
Instead of using A/E for the final place column, the % RB (percentage of rivals beaten) column adds further weight to the place values, as it takes into account exactly where each horse finished in the field. 50% is seen as par; two of the three trainers performed very well in this respect.
Maurice Barnes comes out slightly below par at 46% but his overall numbers by win and place impact values and his A/E of 1.54 (which mean his winners are returning at 54% better than market expectations) suggest a runner of his on the card would well be worth closer inspection.
As for Donald McCain Jnr, his total overall runners over the last five years stands at 189, with an A/E of 0.95, which isn't bad considering the quantity. Filtering by race type to focus on his handicap novice chasers and hurdlers shows a far more impressive return, with a healthy % RB of 57.4.
So now you know who to look out for over the jumps at Carlisle, starting tomorrow at the Smarkets Grand Jumps Season Opener.
---